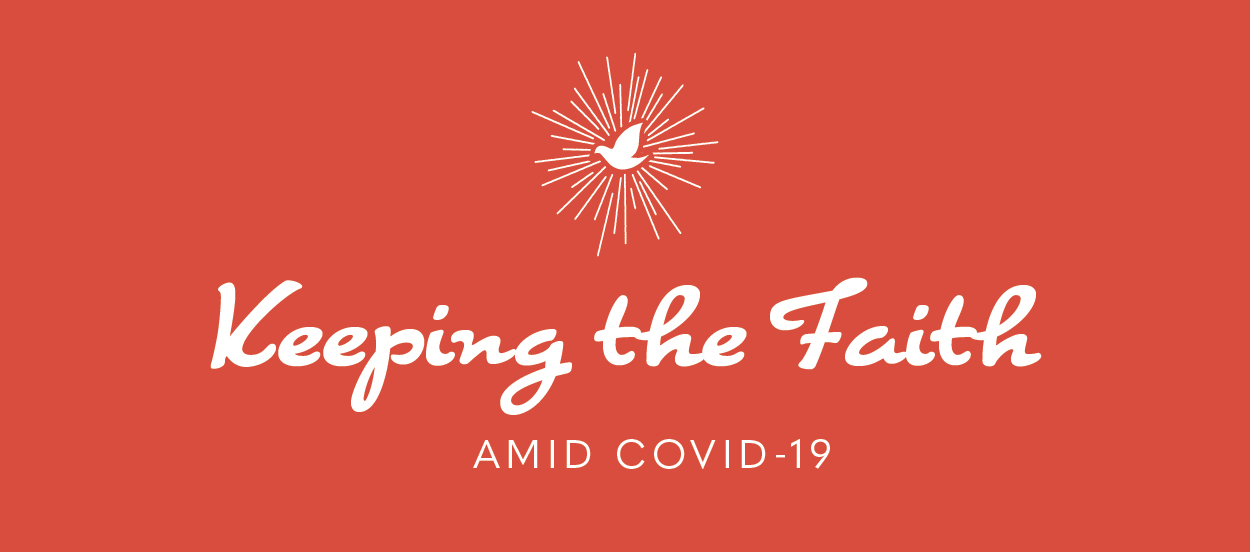 Pope Francis announces extraordinary 'urbi et orbi' address and calls for worldwide 'Lord's Prayer'
At his Angelus address today, Pope Francis made two important announcements and invitations:
At 6 p.m. Rome time on Friday, March 27, he will be offering an 'urbi et orbi' address (to the city and to the world), which carries with it an opportunity of

a plenary indulgence

for all who watch, (or listen), express sorrow for their sins, recite a few prescribed prayers, and promise to go to confession and to receive the Eucharist as soon as possible.

On Wednesday, March 25, at noon (the feast of the Annunciation), Pope Francis has invited Christians of every denomination to recite the Lord's Prayer together. "To the pandemic of the virus we want to respond with the universality of prayer, compassion and tenderness," he said.